Nice Hanging Out!
Shirley went back to Malaysia for abou 3 months 2 weeks after I got back from my 3 months Malaysia trip. That means, we din't get to hang out for almost 6 months. She is now back to Texas and she will be gone again at October for her wedding in Malaysia.
Hanging out with girl friend is always fun. I always want to try a rose champagne and guess what, I bought one from Sigels last month and I waited until Shirley is back then we drank that together.
I went over to her place this afternoon with a bottle of champagne and some Banana cake I made last night. Did I tell you that I am a fantastic banana cake baker now??!! hahaha, you can be one too! Recipe from Allrecipes.com!!! - Banana Cake -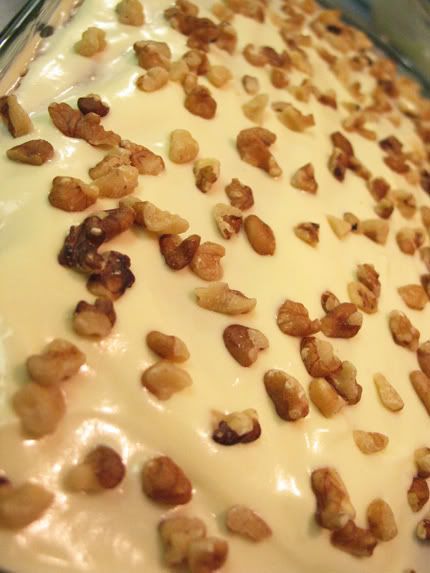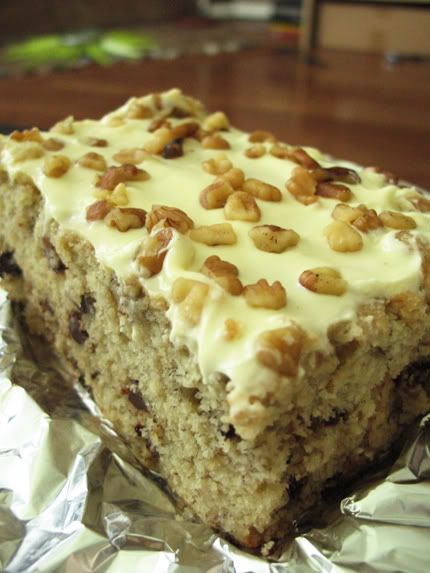 Once I arrived her place, she already has some delicious braised stuffed brinjal and tofu ready for me. Aaahhh! Soooo yummy! We had a fantastic afternoon together, I love her brinjal and tofu and she likes my banana cake.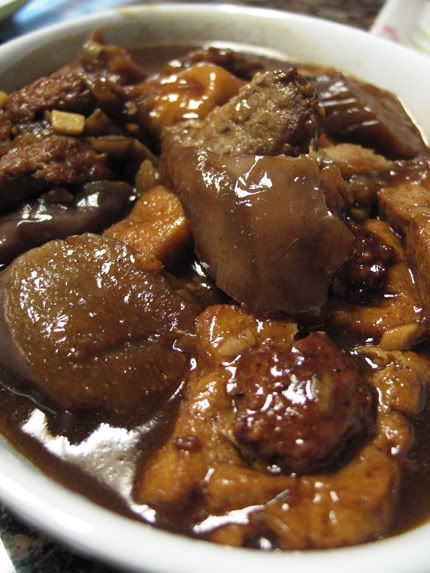 I left her place around 4.30pm after having at least 3 glasses of champagne. Not drunk but feeling little tipsy and that FEELS great! hehe......