3rd Feb 2009 - My 29th Birthday
It really took me a while to accept that I have turned 29th.
I have to admit that I am fear of getting old
but I know that is a fact that everybody has to come around.
Well, instead of being worried about getting old, I think I should
look at what I have now and be content about it.
I hope that I would have a wonderful whole year.
I could do something that I want and accomplish something
that helps boosting up my confidence.
My lovely family threw me a birthday party last weekend and I was totally spoiled with the delicious food, yummy liquor and wonderful presents. Have I ever told you how much I love and appreciate them? I really thank god for giving me John and also his wonderful family. I am blessed to be part of them.
Yummy Ham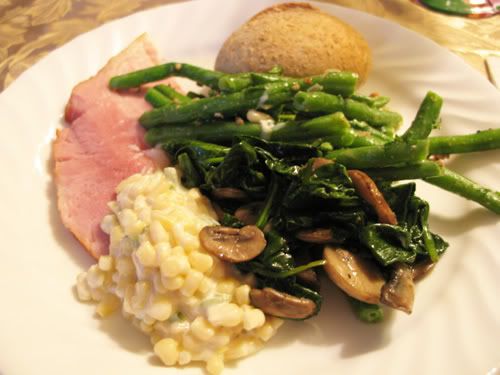 Definitely delicious! Lovet he corn, spinach mushroom and the bean!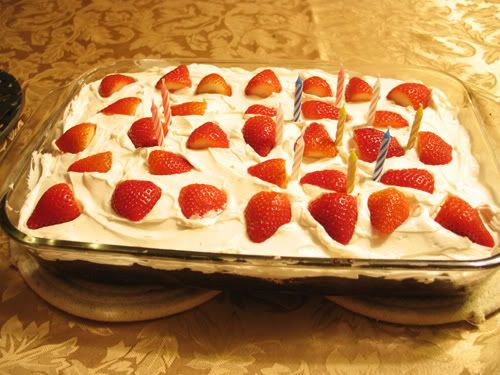 My birthday cake!!! My mother in law made this!
Can you count how many candles are on the cake?
PRESENTS!!!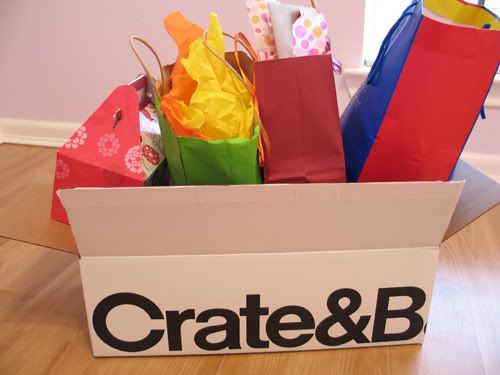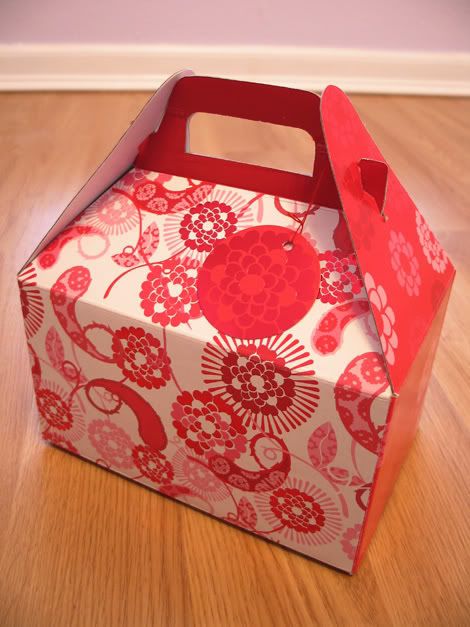 Such a lovely cute gift box!!! What is inside?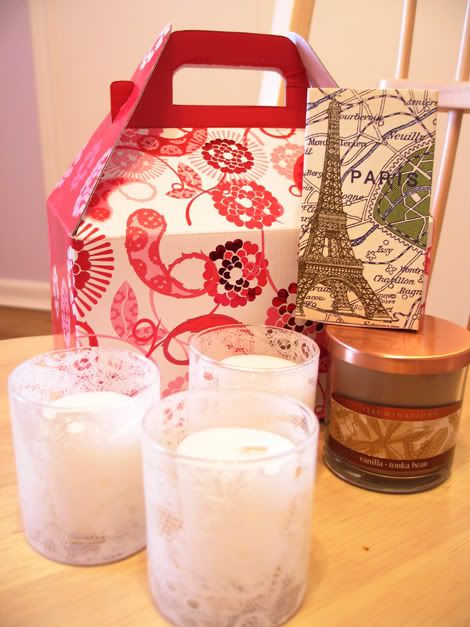 Oh... I hold my breath when I saw them!!! They are so beautiful!
Thanks Gloria and Mike! More candles and candle holders for me!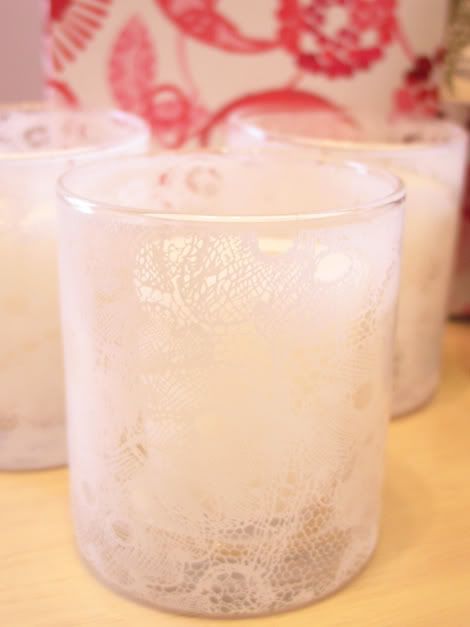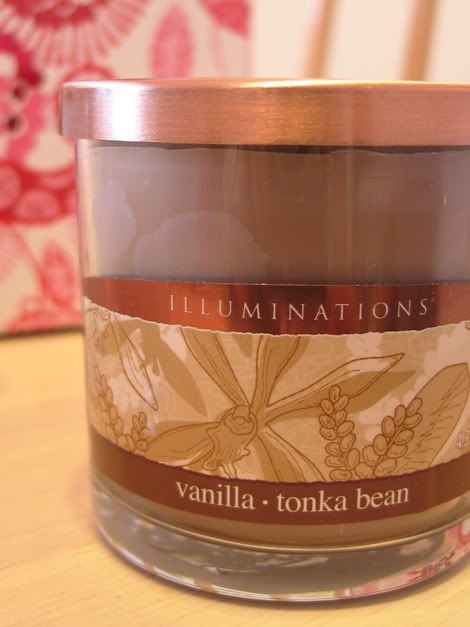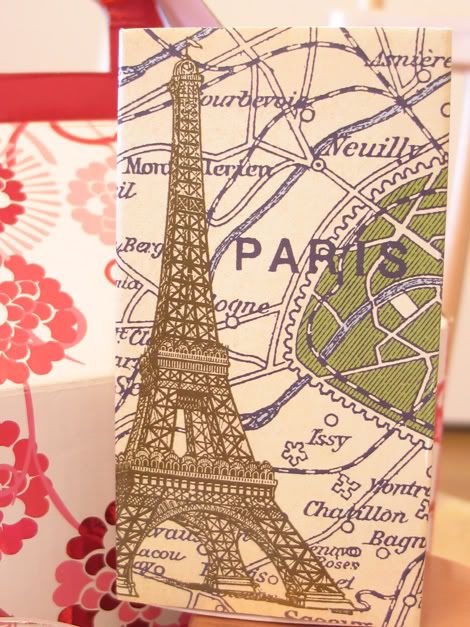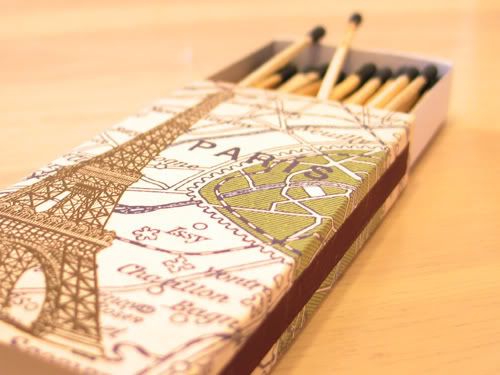 A big matches box with Paris Eiffel Tower on it!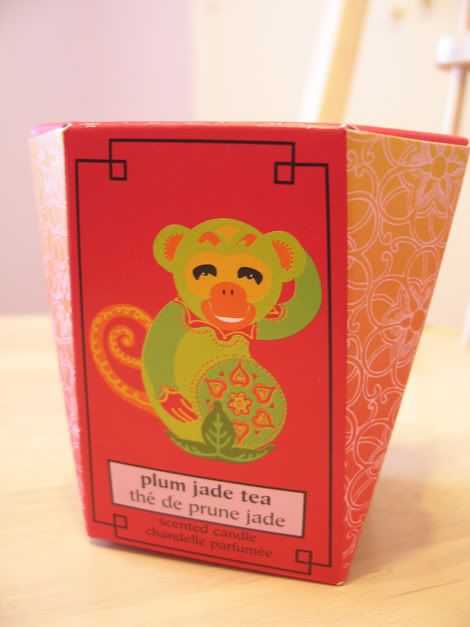 More candle from Gloria and Mike!!!
Well, I am born at year 1980 but I am not a monkey because I was born before the Chinese New Year at 1980. So I am a goat. I am very sorry about this zodiac confusion as Gloria has no idea about this my Chinese zodiac animal is goat. I appreciate her effort and I am keeping this monkey candle!!! =) It smells very good though!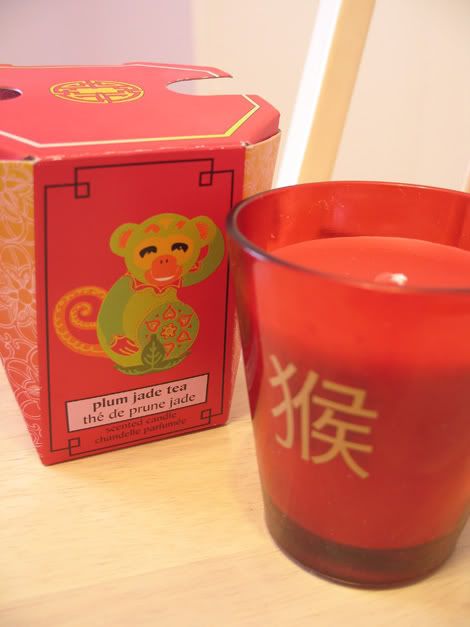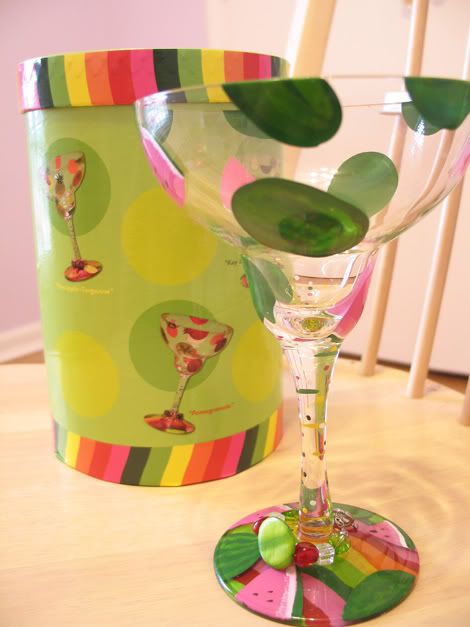 Yeah!!! I got another glass from Lolita! It is a margarita glass!
Present from Rosanne and Steve!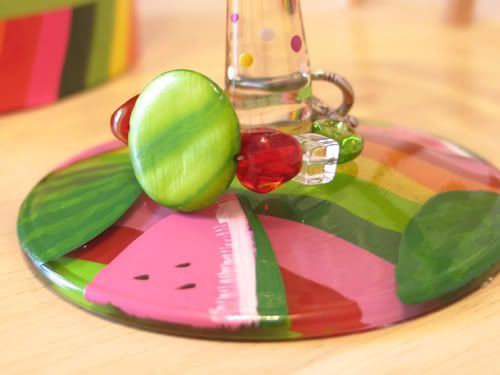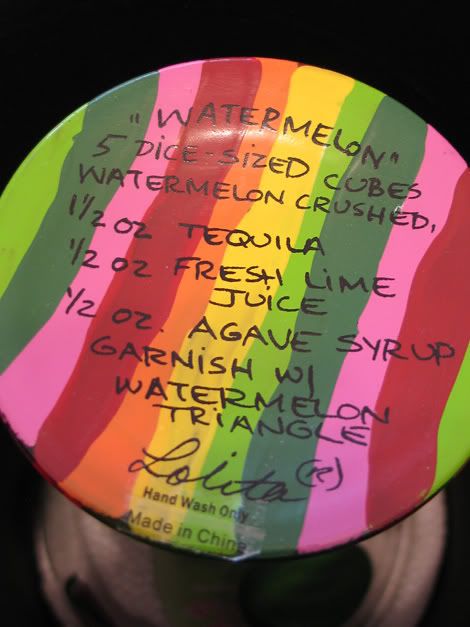 A recipe of making a watermelon margarita
at the bottom of the glass! Cool!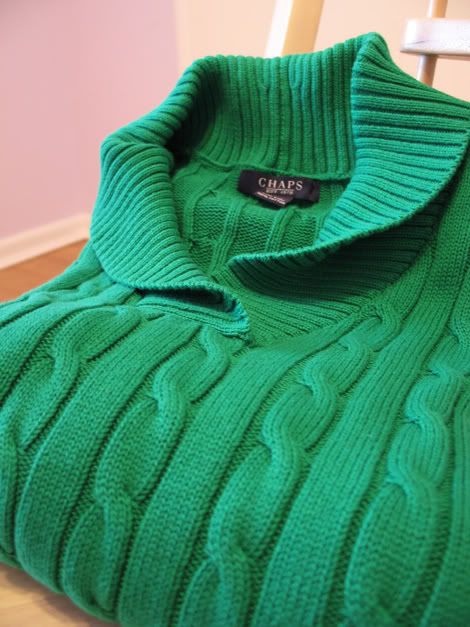 A green sweater from my Parents in law!
Green, my favourite color!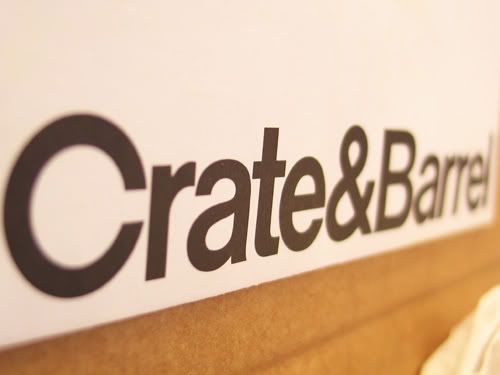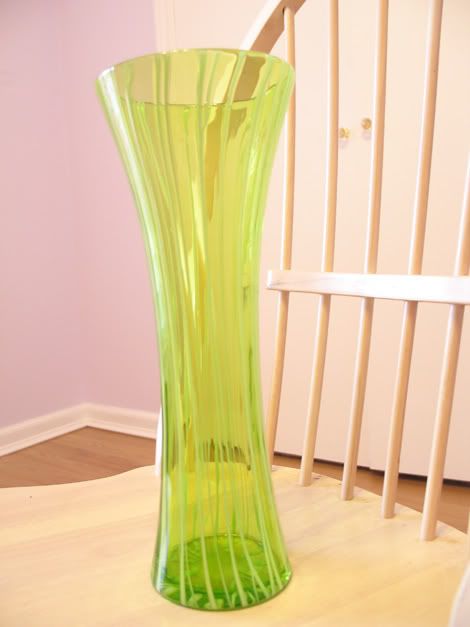 Beautiful vase from Rosanne and Steve! Aaahhh, it is green as well!
John needs to get me flowers now!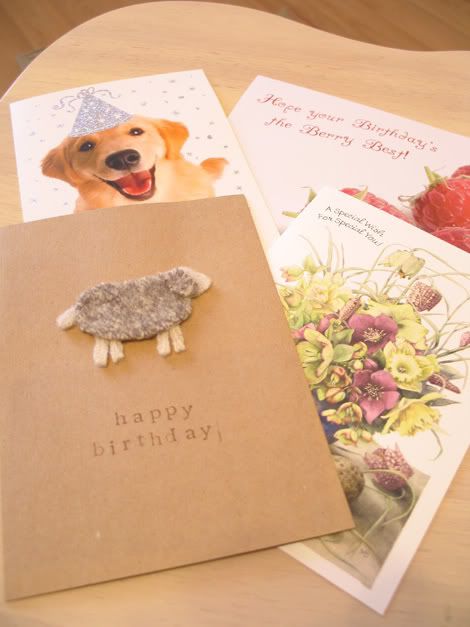 Birthday cards from family and friend!